Your Home For All Things Country
We are your home for all things country on AM 1320 and FM 100.1. We play the best Classic Country music and the latest in new Country music along with Bluegrass and Country Americana from our studios on Radio Drive, off VT Rte 66, in Randolph, VT.
Our Studio phone number is (802) 728-4411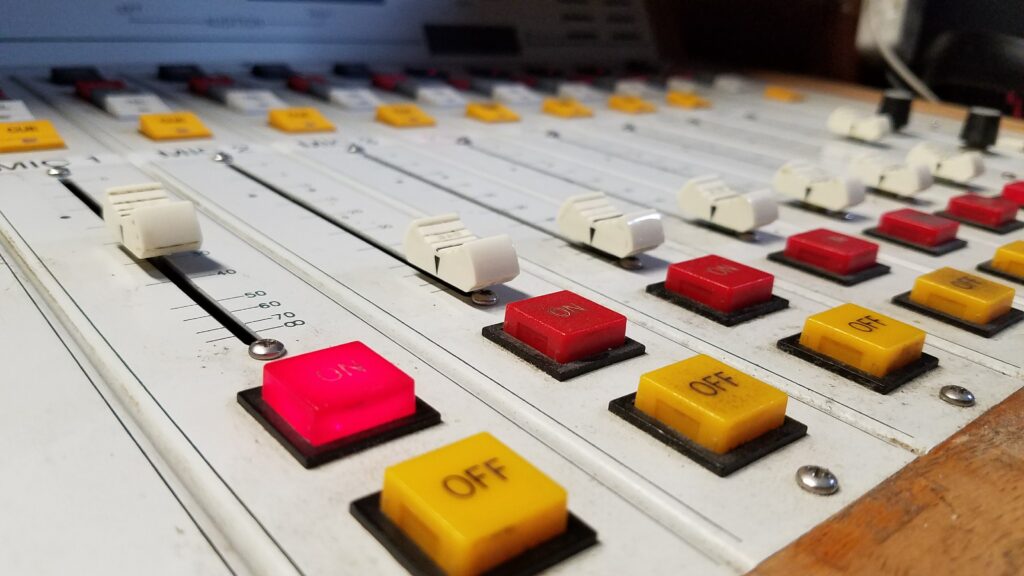 ---
Our programs include:
CBS Radio News at the top of every hour.
The Morning Wakeup – Weekday mornings from 5 to 10.
5 O'Clock Bluegrass Breakdown – one hour of Bluegrass every day at 5PM
Midnight Jamboree – One hour of Bluegrass and acoustic country, every night at midnight.
Weekend In The Country – A two hour look back on a week in country music history: Saturdays at 6AM
Into The Blue – 3 hours of Bluegrass Saturdays at 8AM
Heat of The House – An hour of Vermont politics with House Rep Jay Hooper Saturdays at 11PM
Boston Country Oldies – Two hours of classic Country with Michael Burns and Stu Fink. Saturdays, 12-2 PM
American Radio Journal – government affairs news and commentary Sundays at 7:30 AM
Ray Brown's Talkin' Birds – A talk show about bird watching. Sundays at 7AM.
American Christian Music Review – Positive Country music with a message. Sunday Mornings at 9.
---
Local and Indie artists: North Country 1320 and 100.1, WCVR supports independent country music! We have a whole music category in our playlist for local, regional and independent artists. Send us your demo and we'll screen it for possible airplay! It's as simple as that. Drop us a note if you have something you think we should play.